Value Your Trade
We Will Buy Your Car! No-Strings-Attached!
At Boucher, It Only Takes Three Easy Steps To Sell Us Your Vehicle.
Leave With A Check Or Purchase A New Vehicle With Your Trade-In.
Find Out The Value Of Your Trade Today!

How it Works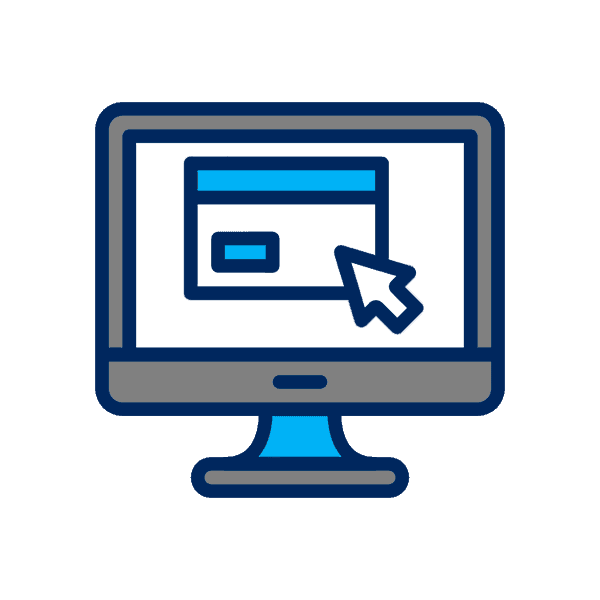 TELL US ABOUT YOUR CAR
Share a few details below about your vehicle and send it to us. We will make it so easy!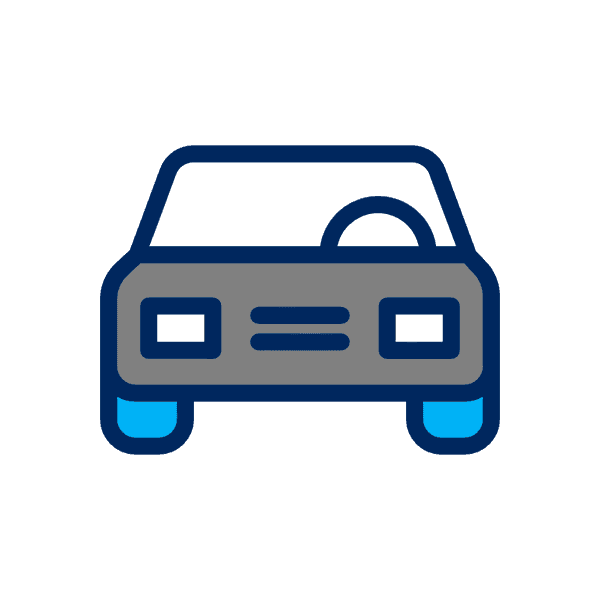 TRADE OR SELL US YOUR CAR
Sell your vehicle to Boucher, or trade it in for a new one. Either way, we will give you a great deal on your car!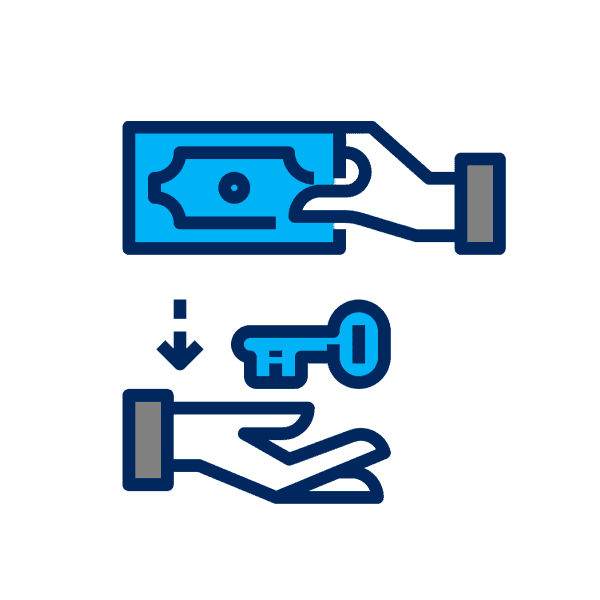 GET YOUR MONEY OR NEW VEHICLE
After we quickly review your vehicle at one of our 20 Boucher Dealership Locations, we will give you a check or the keys to your new car!

Calculate Your Trade-In Value Today
At Frank Boucher Volkswagen of Janesville, you can find out the value of your trade-in with our quick and easy trade-in calculator. Rest assured; you'll get a fair price for it. We also have a team of specialists who can help you find the perfect new, used, or certified pre-owned vehicle that fits into your budget. If you need a live estimate when trading in a car, just visit our showroom near Milton with your vehicle. Our helpful team will take care of the rest!
How to Trade-In My Car
Are you considering trading in a car for a new model but not sure where to begin? Here are the steps you should take to make sure the process goes smoothly: Determine the value of your current vehicle, find out the details about any trade-in incentives available, and discuss potential trade-in options with a dealership representative.
Enter all the relevant information in the tool above. You'll be asked for the year, make, and model – the vin number comes in handy too. Follow the prompts and answer any questions regarding the vehicle's condition or features. Finally, enter your name, zip code, email address, and phone number, and you'll receive your estimate!

Once you have calculated the trade-in value of your current vehicle, you can browse through our selection of both new and pre-owned cars to determine which one best fits your needs.

If the value of your new vehicle exceeds the value of your trade-in, our finance team would be happy to help you with the remaining amount.

Trading in a car with a loan can be confusing, but our finance experts are here to guide you through the process. We'll provide all the info you need and help you make an educated decision.

If you're looking to make a trade, Frank Boucher Volkswagen of Janesville is the perfect place to bring your car. Make sure to have your car's title, auto loan payoff information, registration, and key. After inspecting the vehicle, we'll provide you with an appropriate trade-in amount.
What Are the Benefits of Trading in a Car?
Trading in a car can help lower the amount you have to pay for your next one, whether it's a lease or purchase. You can use this reduced amount and combine it with other resources available to cover the cost of your desired vehicle. Paying a larger sum upfront will drastically reduce the amount of money you owe in the future, making it easier to manage your debt.
Trade-In Your Car with Frank Boucher Volkswagen of Janesville!
Are you interested in trading in a car? At Frank Boucher Volkswagen of Janesville, we can help you learn more. Our staff is available near Beloit and Edgerton, or you can contact us for assistance. We can help with any vehicle purchase, from trading in a car to getting pre-approved online!